GEO Push Notification Web Panel
---
Try a demo
|
Buy on CodeCanyon
|
Watch video preview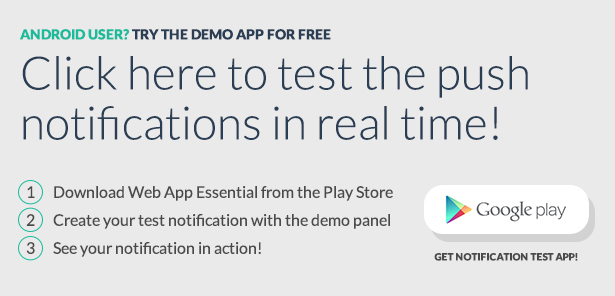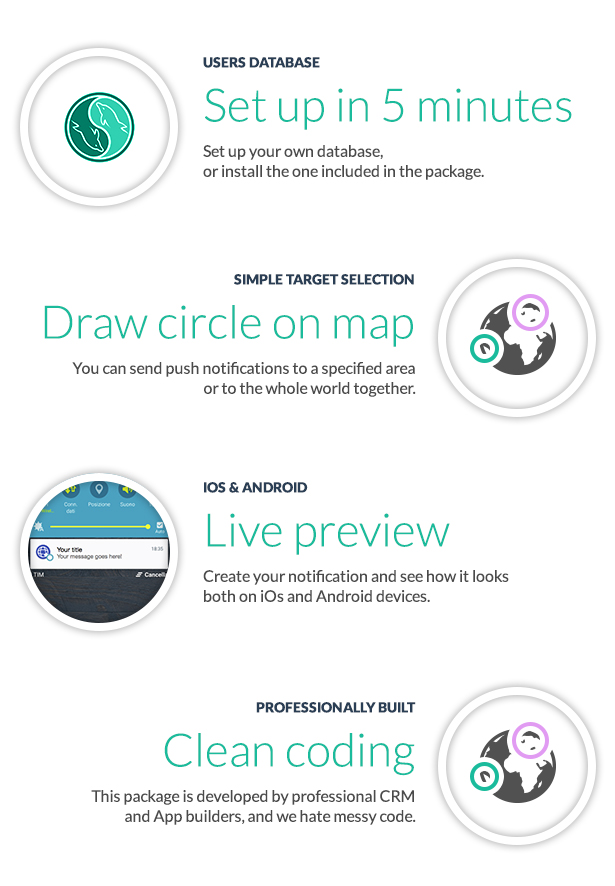 Geo Push Web Panel
Feature
Do you want to send push to your users? Buy and install this simple panel!
You can send push with drawing area, or all the world, iOS & Android.
If you have an android smartphone, you can install my Web App Essentials from this: Playstore Codecanyon
You have a published app and you save token id in your Database? No worry! You can use this panel with your databaase!